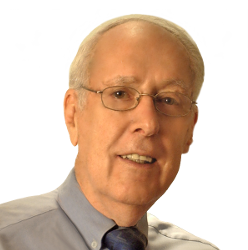 Peter and Vivien Wade have ministered the Word of God together in pastorates, seminars, and family camps for nearly 60 years and have maintained a web site since 1995.  Peter has authored numerous books and ebooks, which are noted for their simplicity and ease of reading even though the subjects can be profound. His writings, videos and audio teachings appear on this site, as does the Wade's history. Vivien has two paperback collections of poems available, one Christian and the other humorous. Peter and Vivien live in a quiet beachside area of metropolitan Adelaide, South Australia.

Welcome!
Welcome!
"Outside of a dog, a book is a man's best friend.
Inside of a dog it's too dark to read." -- Groucho Marx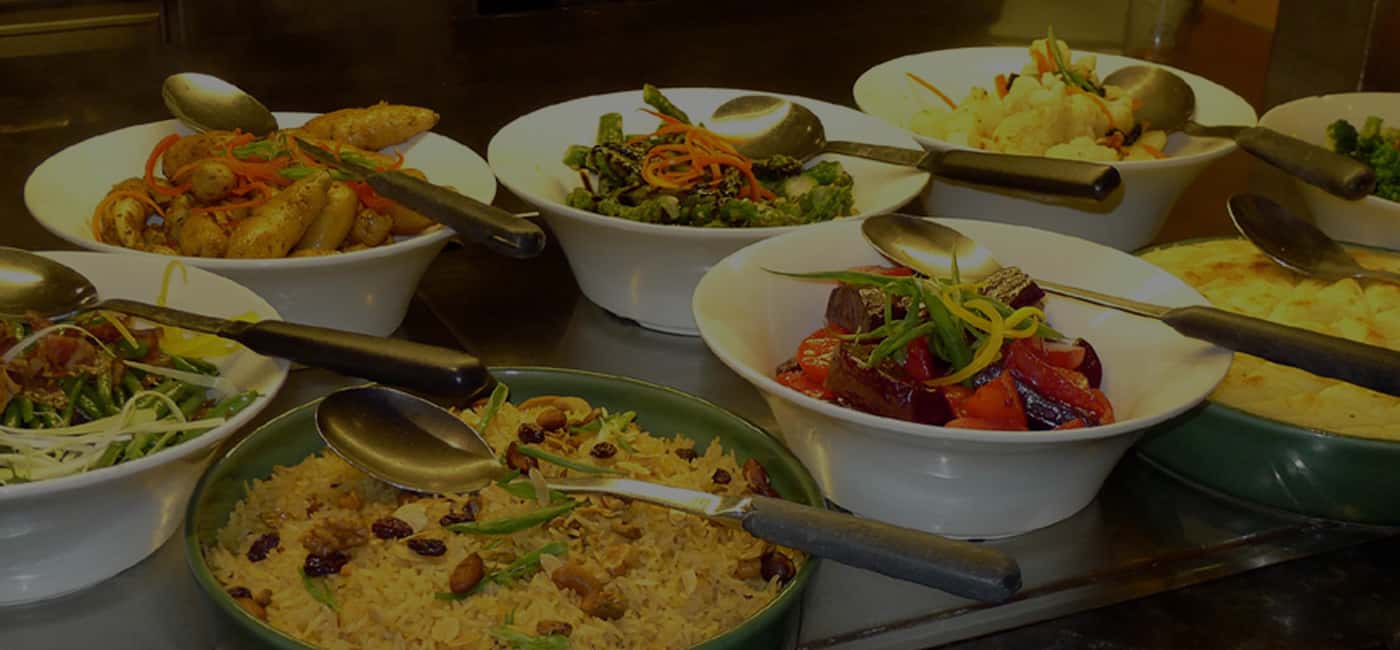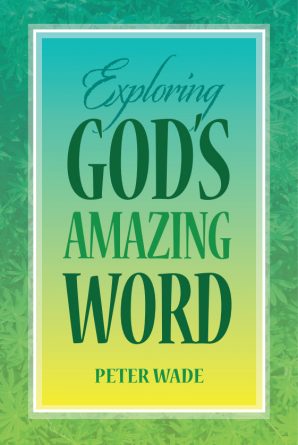 "Man shall not live by bread alone, but by every word that comes from the mouth of God" (Matthew 4:4 ESV)
Essential to Life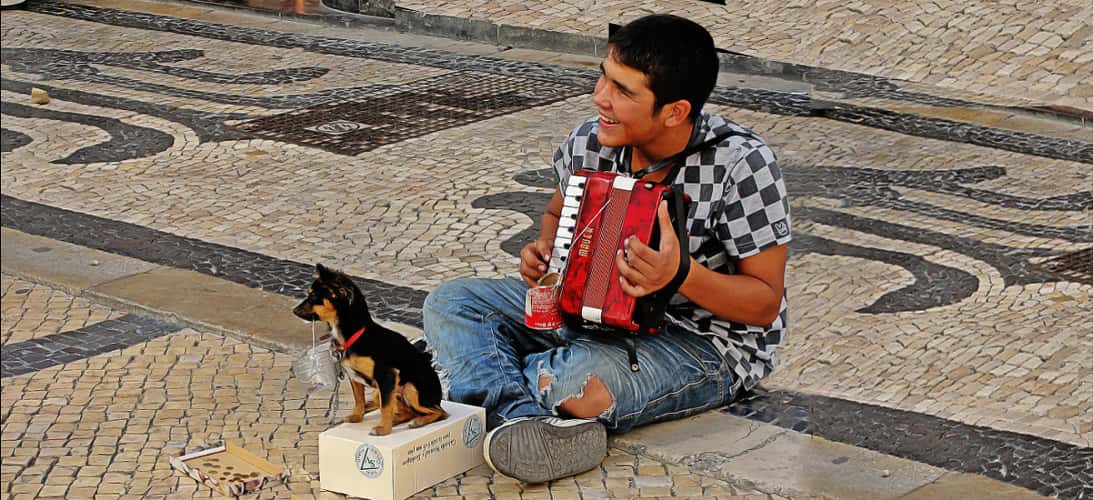 Giving & Receiving
"Give, and it will be given to you. Good measure, pressed down, shaken together, running over, will be put into your lap..." (Luke 6:38 ESV)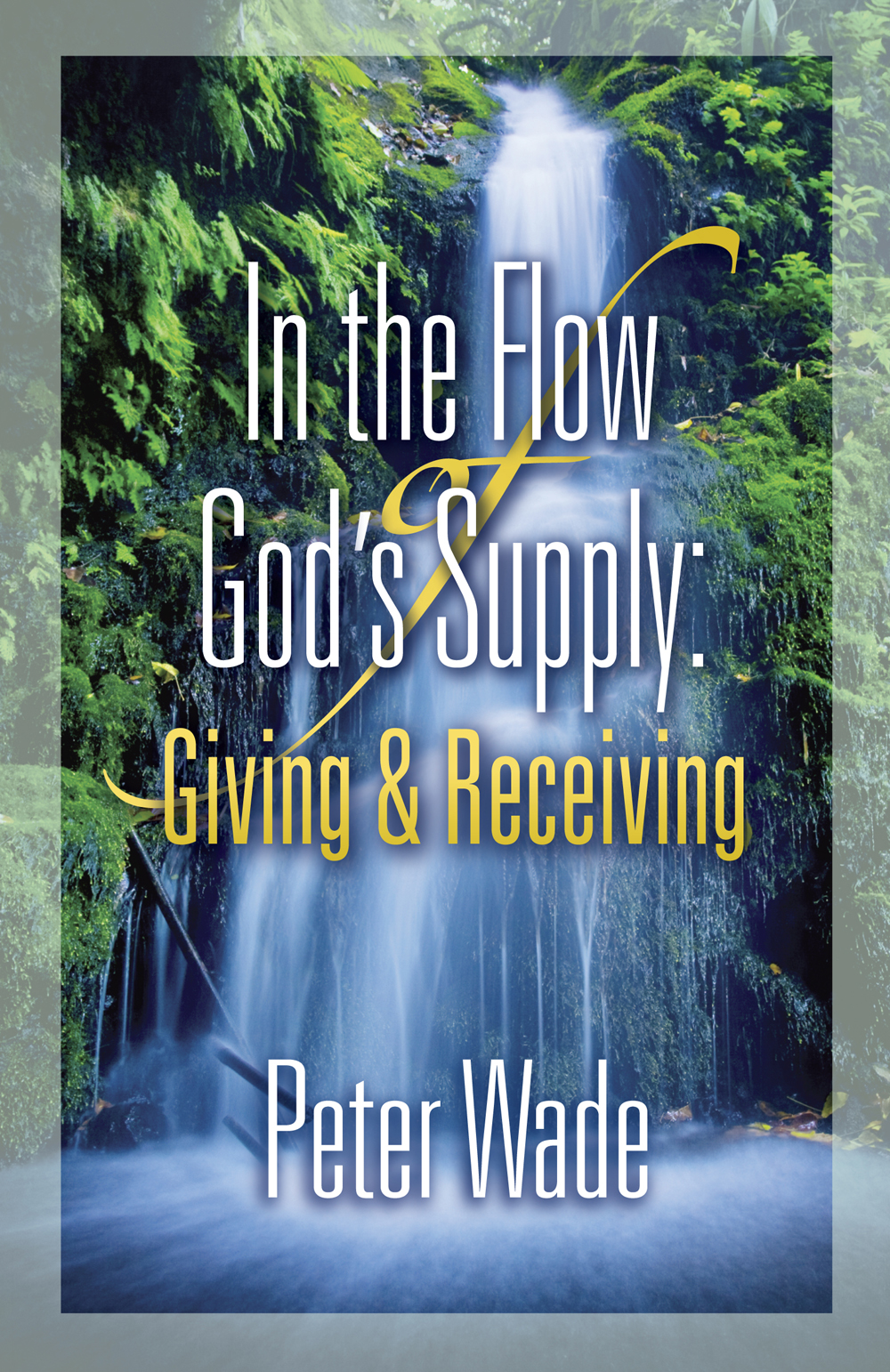 Check Our Most Popular Books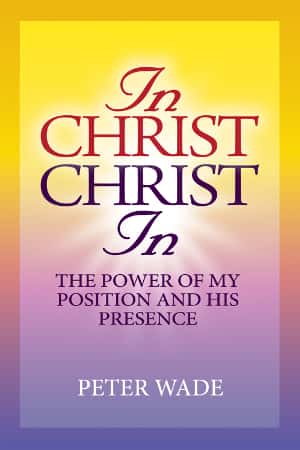 IN CHRIST, CHRIST IN
This book examines what God did for us on that wonderful day when we first accepted the Lord Jesus Christ as our Savior. What was the result of our faith in Christ? What is our identity? Peter Wade defines being "In Christ" as the power of our position. That is our location. "Christ In" us is the power of his presence.
Click To Buy Here: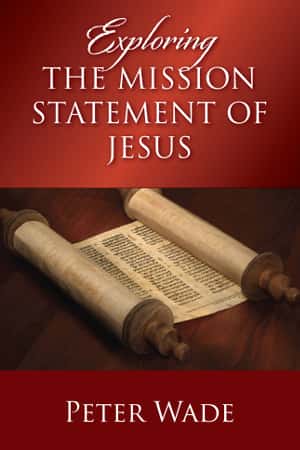 Exploring the Mission Statement of Jesus
Four verses in Luke's gospel contains the most important mission statement in the world. When Jesus read God's five-point mission for his life in the synagogue at Nazareth, it was a momentous event that touched all our lives. In this book, Peter Wade explores the mission statement and what effect it should have upon our Christian lives.
Click To Buy Here: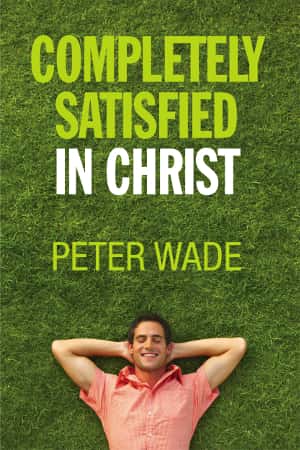 Completely Satisfied in Christ
This is a book purposely designed so you can open it and read an inspirational truth related to God's positive Word. The subject matter for these short inspirational writings is often inspired by a verse, a book or hymn from my church life. All contain one or several biblical quotations, and the sum of them reflect my faith and its foundation: the Bible, the Word of God.
Click To Buy Here:
See the whole catalog of Wade books now, all based on Peter's perceptive insights into God's Word and written in a simple yet profound style.
What People are Saying about Our Books
"In general I was very blessed to read this manuscript, which I copiously highlighted and made notations on. We need to experience what God has for us, and you have done a good job bringing this out. Being in Christ is a comprehensive statement. It is foundational, the ABCs of the Christian faith. Being in Christ takes us from A and brings us to Z."
"Clearly the best work I've read on the subject of prosperity. I particularly enjoyed seeing some terrific examples of what prosperity actually is as well as how it came about using elements that anyone can produce. This book probably more than any other is what I would recommend to someone who has not seen prosperity in operation in their life, despite following certain formulas."
"Thank you, Peter. what a beautiful, encouraging word, to read the word as a love letter from our Dear Lord, I will be sharing this with my friends."
Writer at Work. What's Next?
Good news! We are currently waiting for the printer's proof of "I'm Excited About Ephesians," a revision of the 1994 "Exciting Ephesians" book. Version 2 has been expanded and totally edited, with a new cover. We are expecting it will be published on 1st May 2017.
Our efficient editor has completed her work on a total revision of the important 1995 book, "Outdo, Outwit & Outperform," which went out of print as a result of closing our US stock and having the printer to "drop-ship" the orders to our customers. This book has 10 important "How to" chapters on practical living with Christ within, and will have a new title when it is published in 2017. It is waiting for Peter's attention. She is currently working on a new title: "I'm Excited About Galatians."