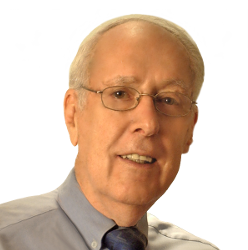 Peter and Vivien Wade have ministered the Word of God together in pastorates, seminars, and family camps for nearly 60 years and have maintained a web site since 1995.  Peter has authored numerous books and ebooks, which are noted for their simplicity and ease of reading even though the subjects can be profound. His writings, videos and audio teachings appear on this site, as does the Wade's history. Vivien has two paperback collections of poems available, one Christian and the other humorous. Peter and Vivien live in a quiet beachside area of metropolitan Adelaide, South Australia.
Check Our Most Popular Books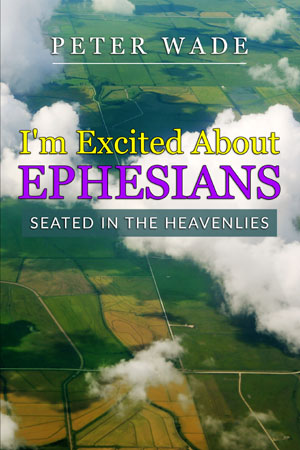 I'M EXCITED ABOUT EPHESIANS
Now you can thrill to the truth of Paul's exciting revelation of God to man. You can see yourself where God says you are, seated in heavenly places. This book is a journey of exploration and inspiration, not just a commentary.
Click To Buy Here: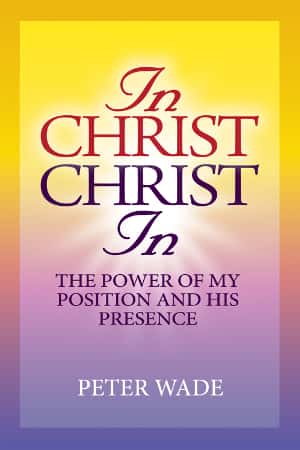 IN CHRIST, CHRIST IN
This book examines what God did for us when we first accepted the Lord Jesus Christ as our Savior. Peter Wade defines being "In Christ" as the power of our position. "Christ In" us is the power of his presence. That is our strength, your potential!
Click To Buy Here: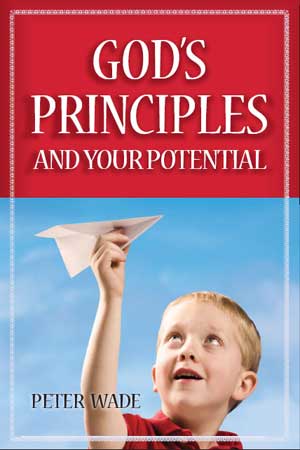 GOD'S PRINCIPLES AND YOUR POTENTIAL
God's spiritual principles are constant and unchanging. When we apply them with confidence, real Christian living becomes a reality for us. Here are nine principles clearly explained by the author.
Click To Buy Here:
See the whole catalog of Wade books now, all based on Peter's perceptive insights into God's Word and written in a simple yet profound style.
What People are Saying about Our Books
"In general I was very blessed to read this manuscript, which I copiously highlighted and made notations on. We need to experience what God has for us, and you have done a good job bringing this out. Being in Christ is a comprehensive statement. It is foundational, the ABCs of the Christian faith. Being in Christ takes us from A and brings us to Z."
"My Gracious friend and brother,once again I feel the need to say thank you for being used of God to be a tremendous blessing to me. I have just reread the writings on EXPECTATION and the book about being a NEW CREATION…..WOW…How the Spirit works !!..I am in Christ and Christ is in me… the certainty of glory or me winning in every situation…..thanks once again sir. "
"Thank you, Peter. what a beautiful, encouraging word, to read the word as a love letter from our Dear Lord, I will be sharing this with my friends."
Writer at Work. What's Next?
Good news! "I'm Excited About Ephesians," a revision of the 1994 "Exciting Ephesians" book, is now available in the US and from May 31st in Australia. Version 2 has been expanded and totally edited, with a new cover. We are expecting it will be published on 1st May 2017. Our efficient editor has completed her work on a total revision of the important 1995 book, "Outdo, Outwit & Outperform." This book has 10 important "How to" chapters on practical living with Christ within, and will have a new title when the second edition is published in 2017. It is waiting for Peter's attention. She is currently working on a new title: "I'm Excited About Galatians."