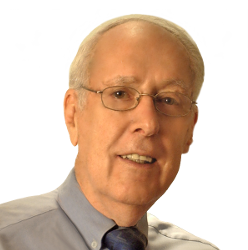 Peter and Vivien Wade have ministered the Word of God together in pastorates, seminars, and family camps for over 60 years and have maintained a web site since 1995.  Peter has authored numerous books and ebooks, which are noted for their simplicity and ease of reading even though the subjects can be profound. His writings, videos and audio teachings appear on this site, as does the Wade's history. Vivien has two paperback collections of poems available. Peter and Vivien live in a quiet beachside area of metropolitan Adelaide, South Australia.
Three of our Popular Books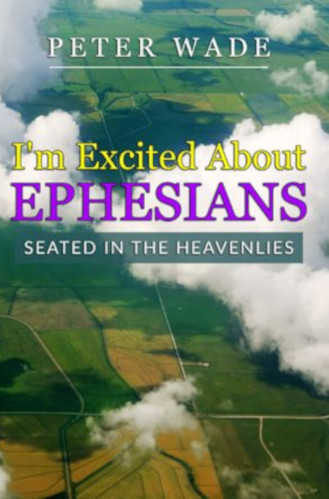 I'M EXCITED ABOUT EPHESIANS
I'M EXCITED ABOUT EPHESIANS… and now you can thrill to the truth of Paul's exciting revelation of God to man. You can see yourself where God says you are, seated in heavenly places. The author's excitement for what one scholar has called "God's highest and best epistle" will encourage you to dig deeper into the letter to the Ephesians. This book is a journey of exploration and inspiration, not just a commentary.
Click To Buy Here: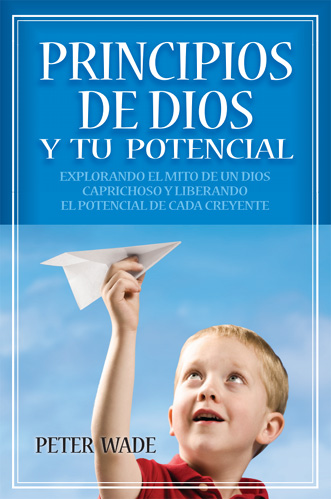 PRINCIPIOS DE DIOS Y TU POTENCIAL
Los principios espirituales de Dios son constantes e invariables. Cuando los aplicamos con confianza, la vida cristiana positiva se convierte en una realidad para nosotros. Puedes aprender cómo aplicarlos de la Biblia.
Aquí hay nueve principios claramente explicado por el autor, quien ha enseñado la Biblia por más de 50 años. Los dos ùltimos principios se amplifican con may or detalle en las partes 2 y 3 del libro.
Haga clic para comprar aquí: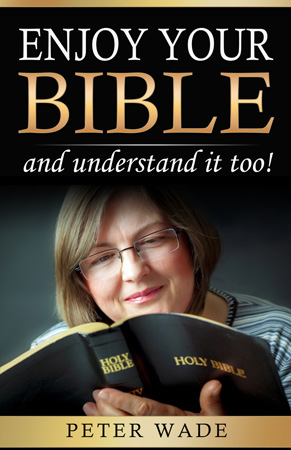 ENJOY YOUR BIBLE
In this age of diminishing biblical literacy, here is practical help to just read what is written and enjoy it! This book has 17 powerful chapters by Peter Wade with many examples from the wisdom of a lifetime of Bible teaching. Plus a 20-page Introduction to Figures of Speech for those who want to dig deeper.
Click To Buy Here:
See the whole catalog of Wade books now, all based on Peter's perceptive insights into God's Word and written in a simple yet profound style.
What People are Saying about Our Books
"In general I was very blessed to read this manuscript, which I copiously highlighted and made notations on. We need to experience what God has for us, and you have done a good job bringing this out. Being in Christ is a comprehensive statement. It is foundational, the ABCs of the Christian faith. Being in Christ takes us from A and brings us to Z."
"Clearly the best work I've read on the subject of prosperity. I particularly enjoyed seeing some terrific examples of what prosperity actually is as well as how it came about using elements that anyone can produce. This book probably more than any other is what I would recommend to someone who has not seen prosperity in operation in their life, despite following certain formulas."
"Thank you, Peter. what a beautiful, encouraging word, to read the word as a love letter from our Dear Lord, I will be sharing this with my friends."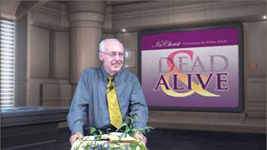 You can watch video seminars on "In Christ, Christ In" and "Dead to Sin, Alive to God." You can listen to (and download) around 70 audio teachings. You can read over 200 pages of teachings by Peter Wade and great teachers of the past. You can download a complete list of all usages of "In Christ" for your own study. For daily Bible readings you can download a plan to read the New Testament in one year… and many other joys await you. See the footer area on every page for links to all the above extras!