OUR NEWSLETTER
Get the latest perceptive insights from Peter Wade's study of the Word of God, plus ministry news.
Subscribe above
or read
past issues
.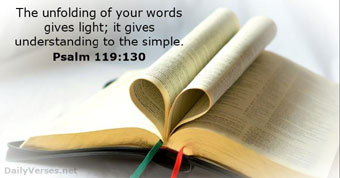 FOUNDATIONAL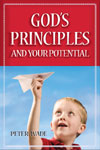 It will come as a surprise to many Christians that God is not a God of capriciousness but a God of principle. We can rely on God to fulfill His Word always. This truth takes the strain and stress out of Christian living, and makes it an exciting venture.
Paperback, 208 pages, 6" x 9".
Order online now
.
COMPLETE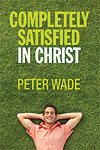 The subject matter for these 72 short writings is often inspired by a verse I have read, or a book or review I have read, or a song or hymn from my years in church life. Some anecdotes come from my years as a pastor, and others from observing believers engaged in religion.
"Blessed are those who hunger and thirst for righteousness, for they shall be completely satisfied"
(Matthew 5:6 Weymouth). Order from our
bookstore
now.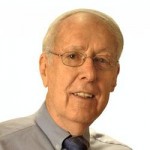 Peter Wade
lives in a quiet beachside area of metropolitan Adelaide, South Australia, with
Vivien
, his wife of 59 years. They have ministered the Word of God together in pastorates, seminars, and family camps for the same period, and online since 1995, that's over 21 years! Peter has authored numerous books and ebooks, and is a featured speaker at seminars and camps. His writings, videos and audio teachings also appear on his web site,
PeterWade.com
, as does the Wades history. Vivien has two paperback collections of poems available, one Christian and the other humorous. Peter is founder and president of Positive Word Ministries Inc., a trans-denominational ministry with offices in Adelaide, South Australia. His US friends minister to that nation and across the globe (except Australia) through Positive Words Incorporated, an Oregon corporation and they and Peter can be reached via
this website
.
MISSION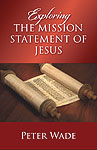 Just four verses in Luke's gospel contains the most important mission statement in the world. When Jesus read God's five-point mission for his life in the synagogue at Nazareth, it was a momentous event that touched all our lives. We too must make a decision about this mission statement and what effect it should have upon our Christian lives. Order from
our bookstore
now.